A Small Outsider's Perspective
Posted in
Production
,
Random Fluff
by
campbell
Continuing in the current series of posts about "Outsider" perspectives of the Peach project, here is eight year old Australian gal India, giving her special views and comments.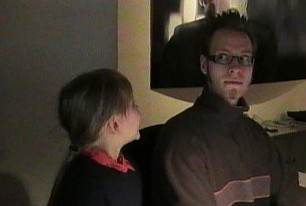 India and her mum Cathy have spent the last month in and around Amsterdam annoying Campbell and the Peach crew as much as humanly possible.
At the end of the video is a special "Hi" to India's Connect-4 Guru Martin (aka Theeth) who spent some time down under with Campbell and family.
Download the ogg movie here