Press Release: Online release
Press Release: Premiere
Here you can find the joint press release of Blender Foundation and Creative Commons Netherlands
logo – color
logo – black
poster of Big Buck Bunny
Articles about Big Buck Bunny
CG magazine from China, July issue  #81

Download here the complete article in Chinese
Furtherfield blogpost
It's a great review of the movie. Read the blogpost here.
Linux Pro italian magazine, June issue
with short (boxes) interview with Enrico, Sacha and Andy.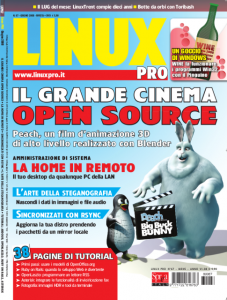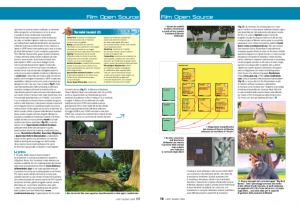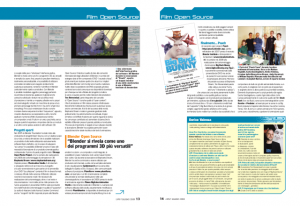 Headlines
and

key quotes

of several pieces of coverage that appeared as a result of the announcement around Network.com rendering,

June 6, 2008

Download here the pdf
Daily newpaper "De Volkskrant", May 22, 2008
Netherland's largest quality paper writes about the BBB project, a positive story with emphasis on how it was realized, and a funny side remark about "A bunny is easier to animate than a cat or dog".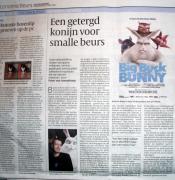 French magazine, "Micro Hebdo", May 16, 2008
Weekly computer magazine has a short announcement of the DVD and online release.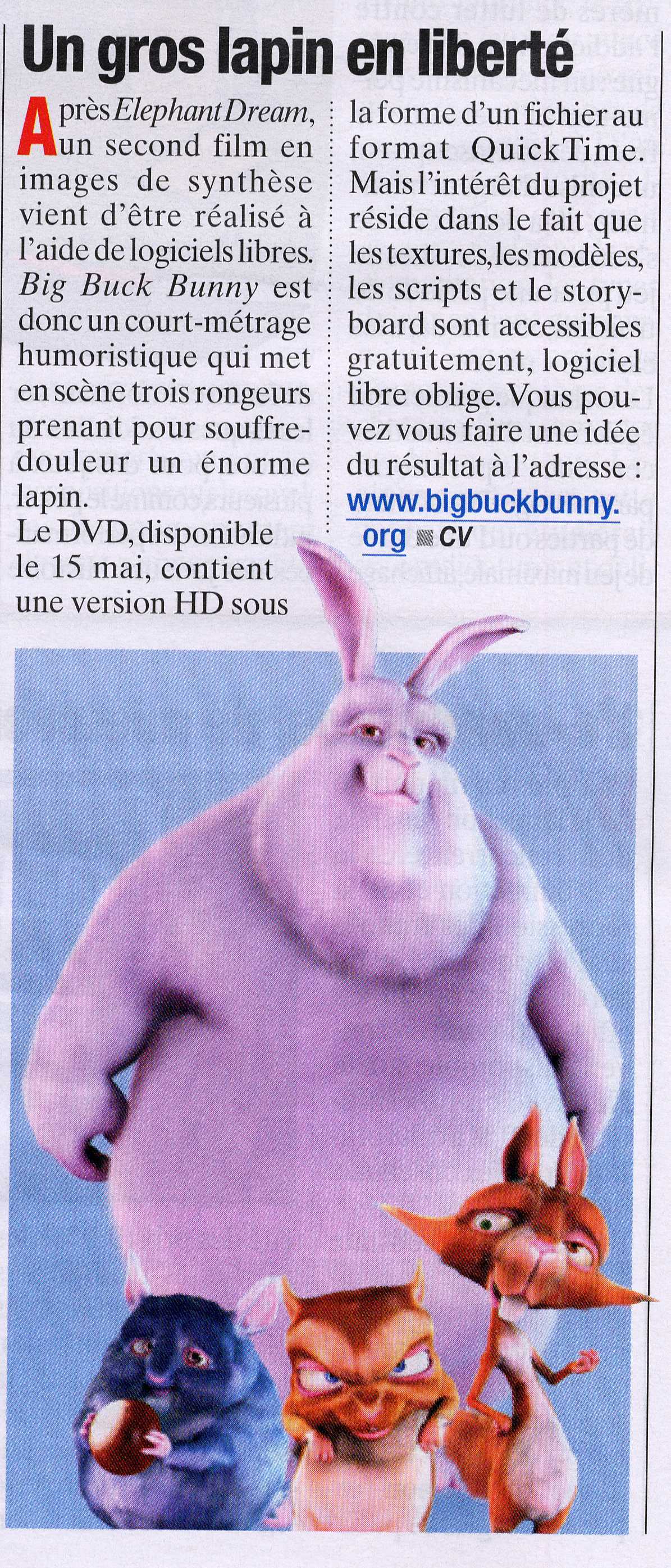 Daily newspaper, "Leeuwarder Courant", May 2, 2008
Big Buck Bunny schudt filmwereld op
Magazine "3D World", 8 pages , May 2008
Production log, interviews and Blender tutorials.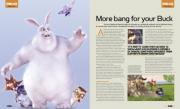 TV talkshow: "De wereld draait door", April 21, 2008
Interview with Sacha and Ton about Big Buck Bunny, in the Netherland's most popular current affairs program.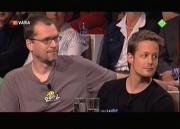 Daily newspaper, "Parool", April 19, 2008
Big Buck schudt filmwereld op, article in the Parool of Saturday 19th of April.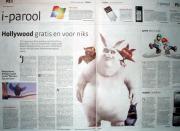 Première 3D animation film Big Buck Bunny
– open movie made with open source software – Thursday 10th of April Amsterdam